shot by sara and mat
painfully beautiful couple (as usual, i know, but these two are extra spectacular). sparkly headpiece. backless dress. ceremony in the hills.
i don't think i need to say much else. BUT I WILL! 'cause i always say too much, am i right??! okay. here i go. the ceremony was held on a family property north of cobourg (amazing) with a crazy view of the glorious northumberland hills. the gardens were spectacular and the chairs were set up under a big ol' maple tree. after, we zipped over to lucas point park to do some portraits, which jess and chris NAILED. nailed. it. or maybe mat and i nailed it…? no. no, we all definitely nailed it. it was an all around nailing. cool. reception was held at the best western and decorated be-a-u-tifully, but i'm not showing any of that because there are just too many beauties from before and i simply can't fit them all here. okay go look at the pictures.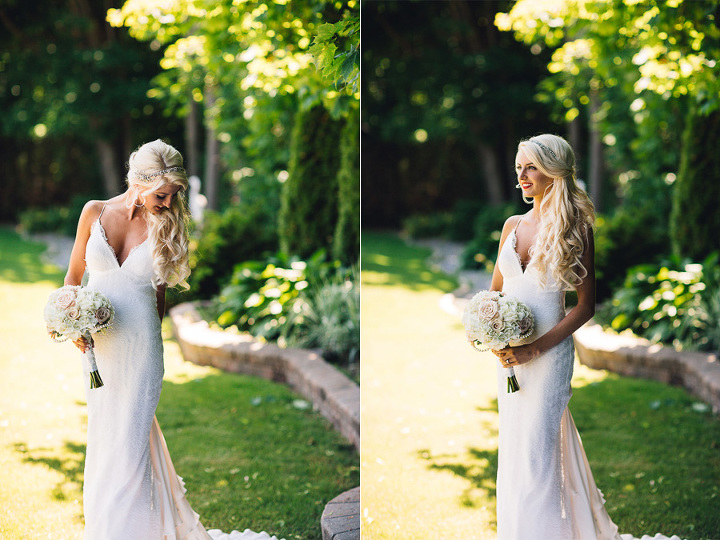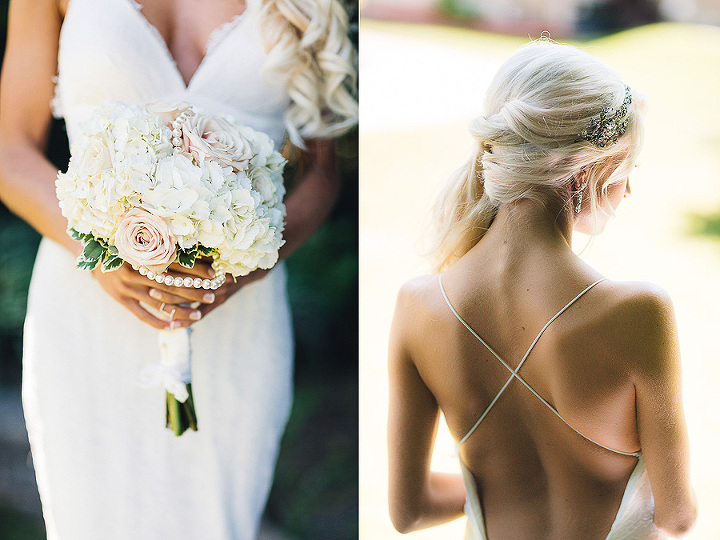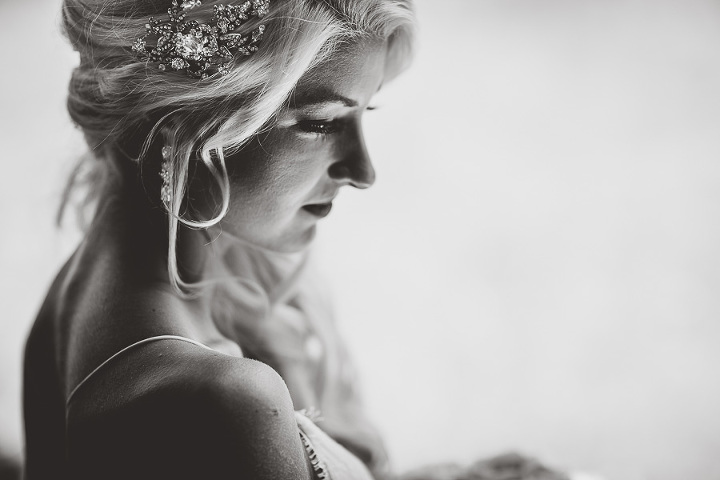 can we take a moment here to talk about that DRESS? backless wedding gowns are such a thing these days, and i gotta say, jess pulled it off second to none. 





so i guess it took a little bit of work to make it around that beautiful tree, but i'd say the shade it provided to some of the guests (and to ensure jess didn't have to squint down the aisle) was worth the bending down a little bit.






r