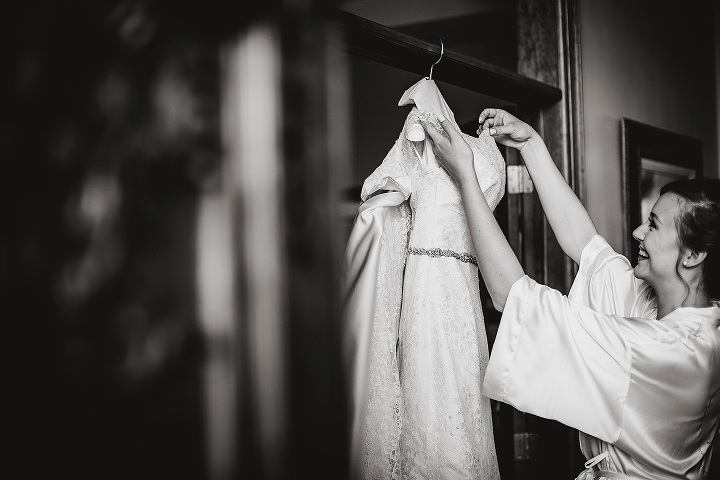 If I didn't have so many favourites from last summer, I'd have to go ahead and say this was THE.BEST.WEDDING.OF.2015.
…but that would be unfair to the rest of the amazing weddings we had the honour of photographing! This one had all the best elements though:
1) perfect dress
2) adorably-in-love and super-chill couple
3) a groom that cries (sorry to call you out on it, Scott, but it's one of my most most most loved features of a wedding, you sweetie-pie)
4) bride that's a nurse, so I can be gory and vulgar and she won't bat an eye
5) perfect weather
6) not one but TWO beautiful venues: Stone Edge Estate B&B for Lauren and her girls getting ready and Piper's Heath Golf Course for the ceremony and reception
7) PW Princess Weddings doing their amazing decor, as usual
8) Fancy Face Inc on the hair and makeup — UNPARALLELED beauty genius.
9) impeccably dressed parents
10) amazingly fun wedding party and dancing.
The only thing that actually made the day better than it would have been was, OBVIOUSLY, us doing what WE do. So without further ado, I present to you one of the most gorgeous brides ever (I get a lot of them, I know, I KNOW) and her adorable groom, Scott, at Piper's Heath.