Photographing the wedding of someone you've known your whole life is exciting and terrifying. That excitement and terror are amplified by 100000 when you find out the wedding will be at Langdon Hall, and that there will be only 25 guests, in the winter, and that it's being decorated with flowers from The Potting Shed. An intimate Langdon Hall wedding in the winter with florals by The Potting Shed including a giant floral table garland. I…guess we can die happy after that? Oh, and let's now add in that the couple want to drive you up the walking path on the amazing property into the woods. Then get closer to the date and realize that, actually, it's going to be snowing beautifully all day. What? Like, what? Is this real life?
I've known the groom, Ian, since I was 4 years old. He is the oldest brother of my best friend in the world (and they have 3 other brothers, sheesh) and son of my second parents. They really are my second family. He is the first of his siblings to get married and I'm really hoping for his mom's sake that he's started a trend and that they'll all get married and start giving her lots of amazing grandchildren ASAP. But I digress.
Cheryl, the bride, has been in Ian's life since sometime before I became an adult. Needless to say, this wedding has been a long long (long LONG) time coming. Cheryl and her mom are the creative and delicious geniuses behind Sugarbird Sweets and Cakery, and made the cake. And, yes, everything on it is edible. You'll see how insane that is when you get to the cake pictures below. Such talent.
This wedding was so intimate, so full of love, with the most perfect amount of snow happening all damn day long. The families were receptive to my humour (which always makes my day) and Mat and I were able to sit down and enjoy Langdon Hall's RIDICULOUS food with my second family. This day was perfect. Thanks Ian + Cheryl so much for trusting us to capture your love. I hate to sound like a broken record, but…
…nailed it. NAILED IT.
Vendor links at bottom.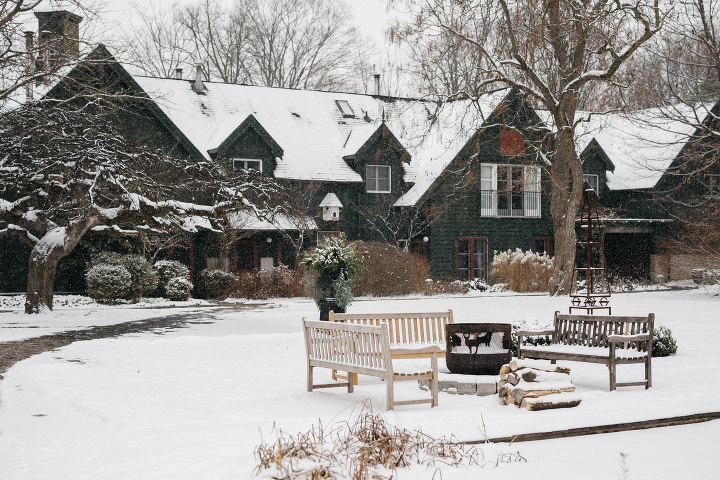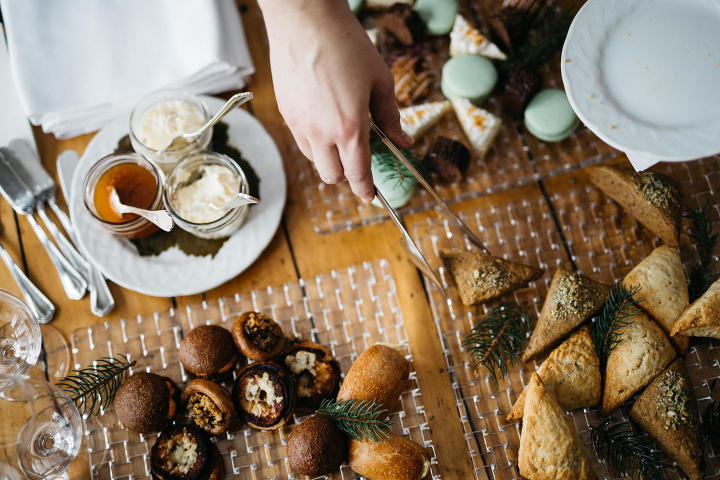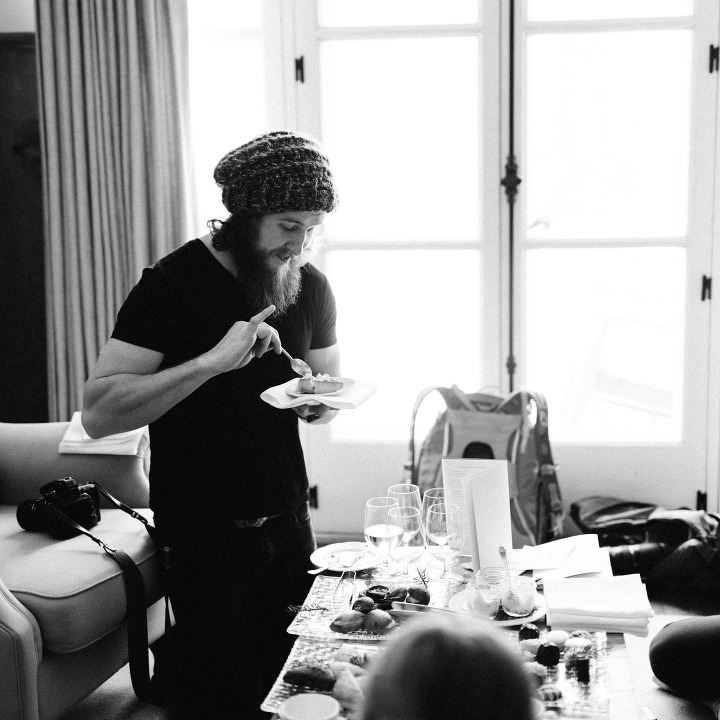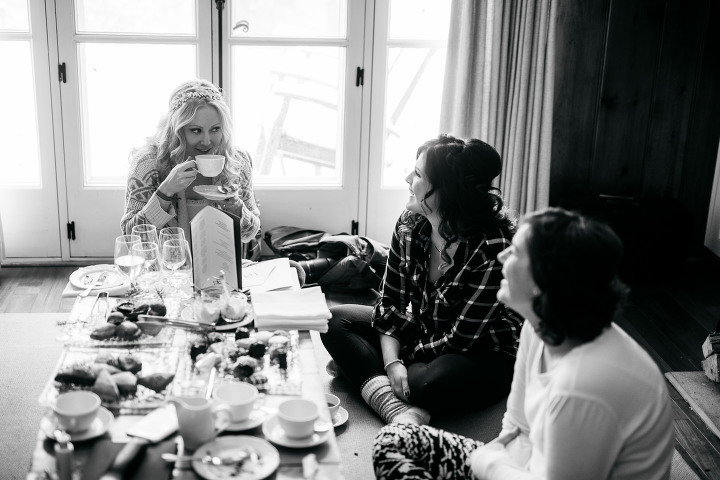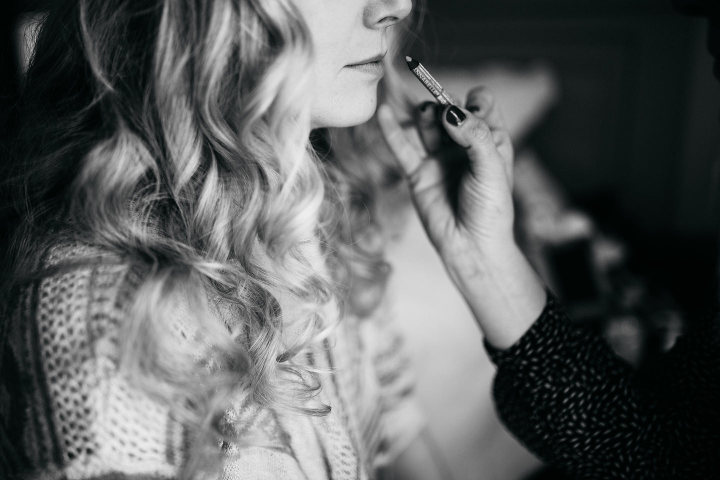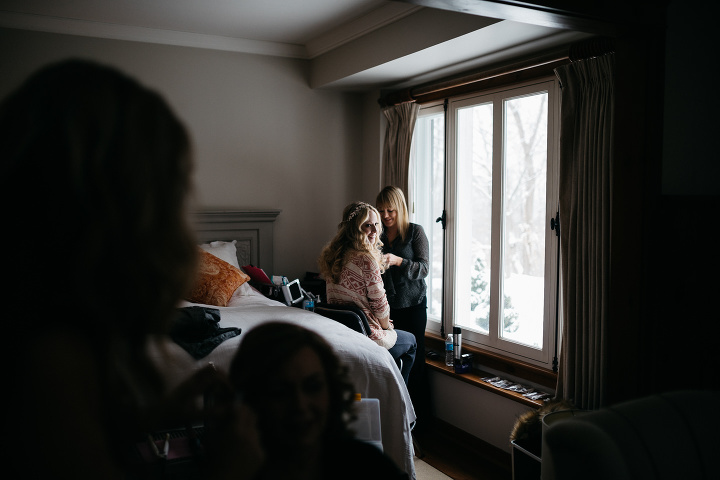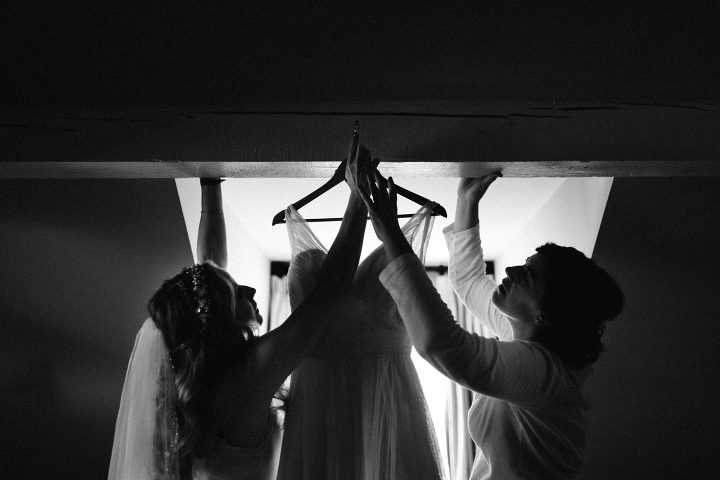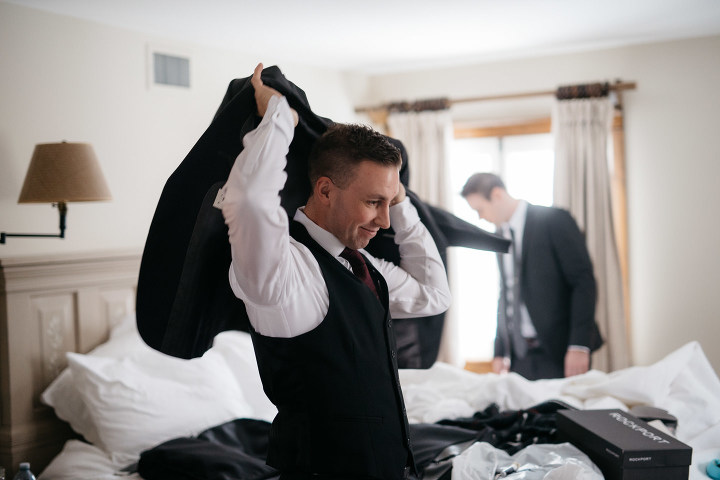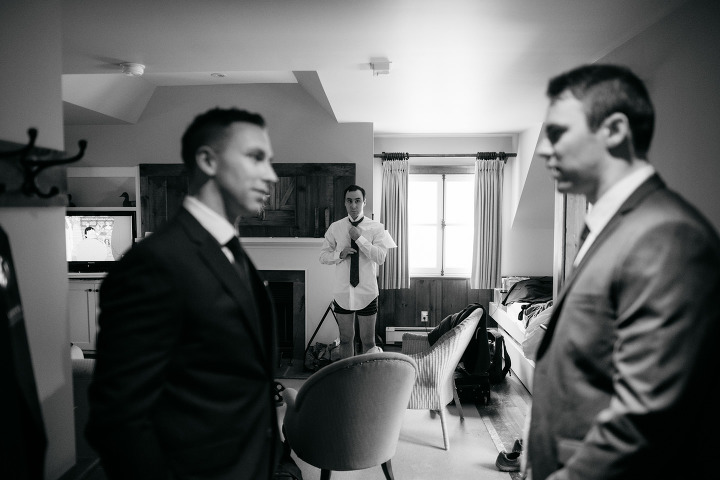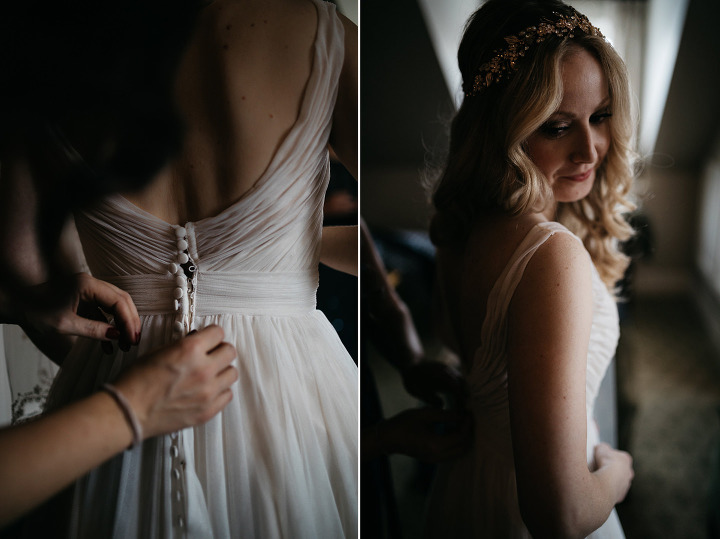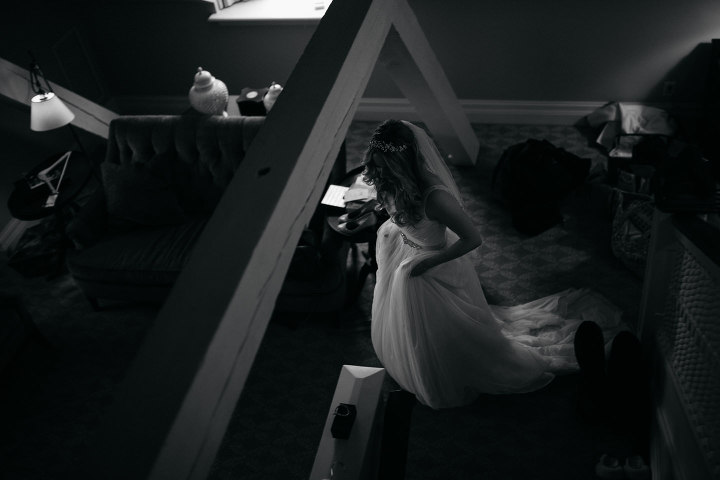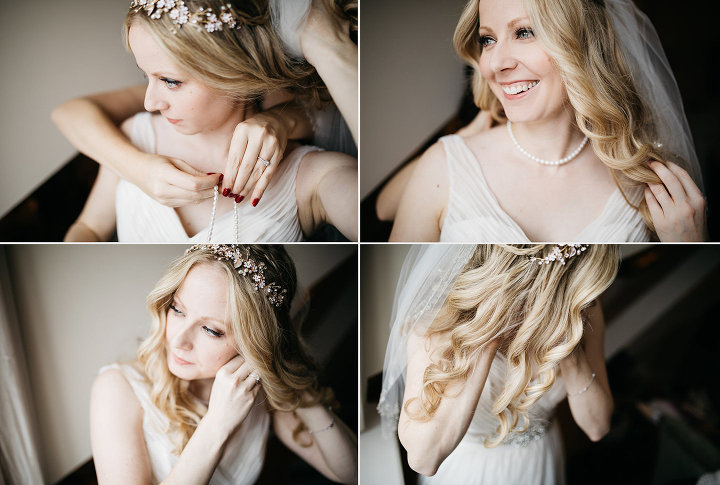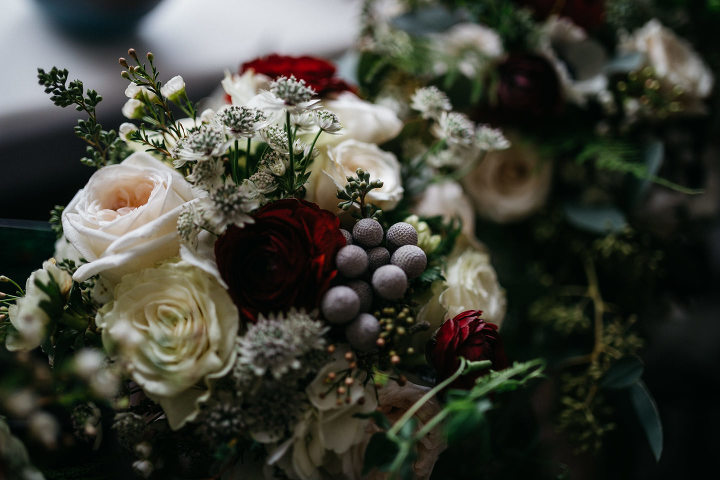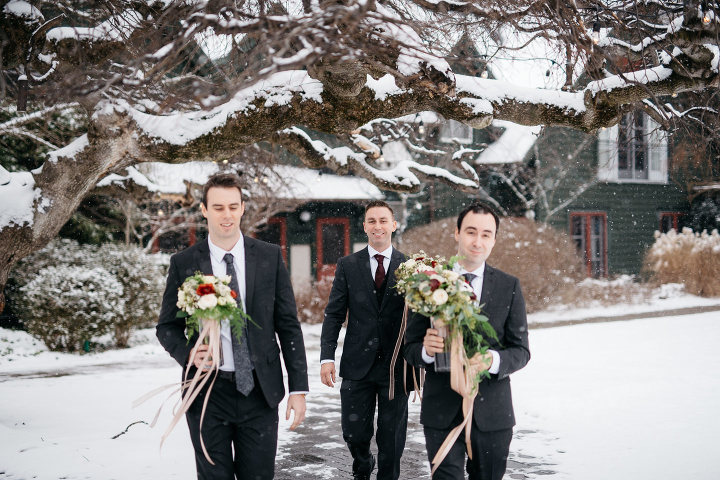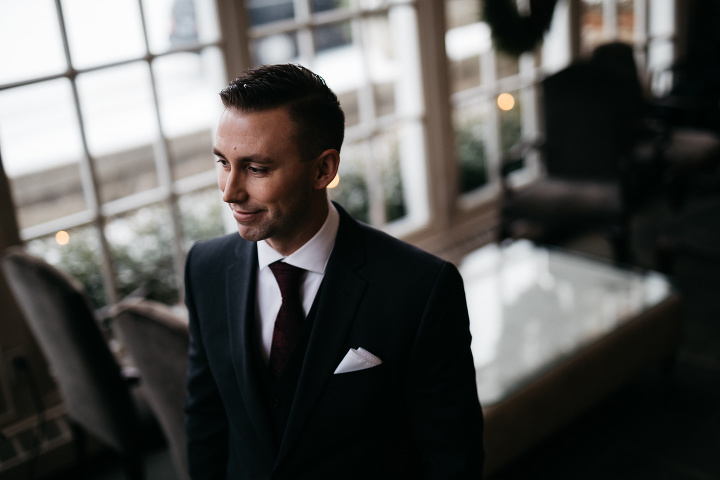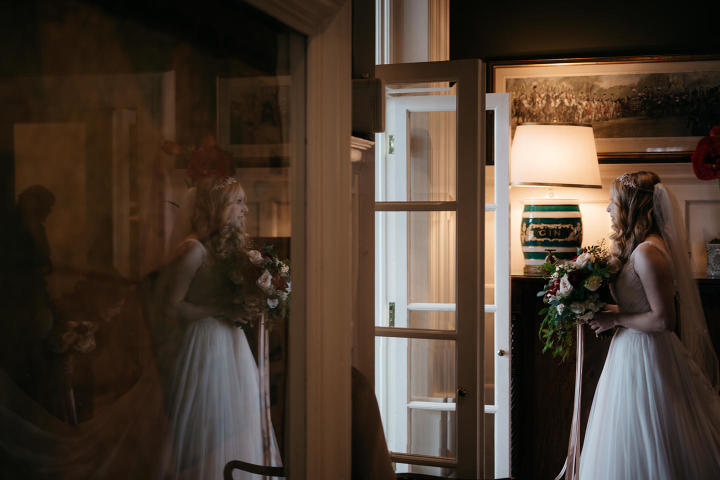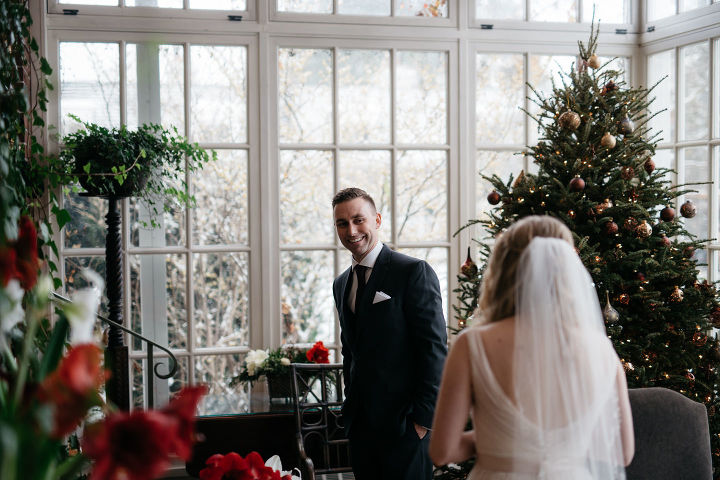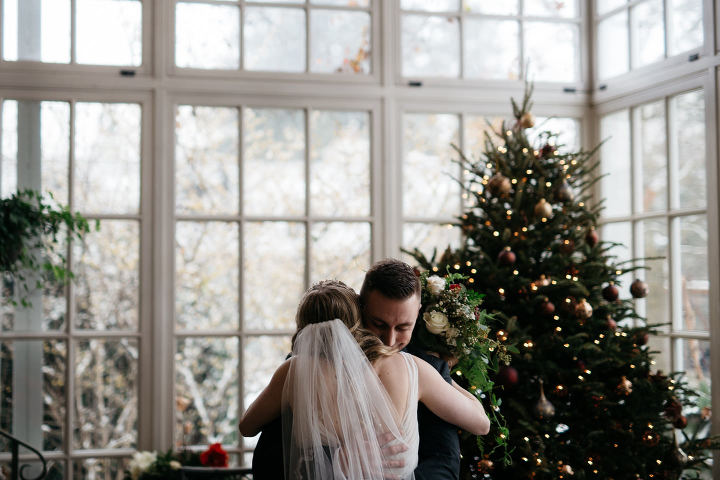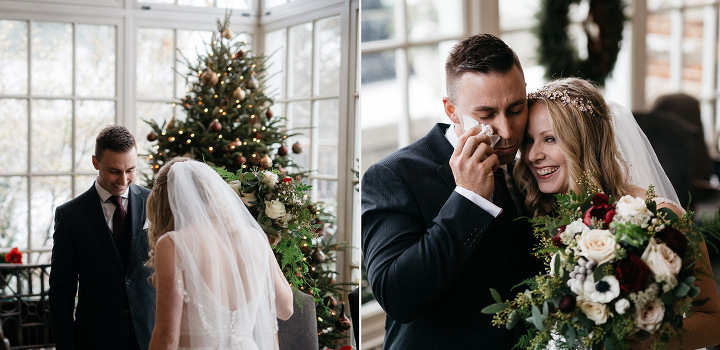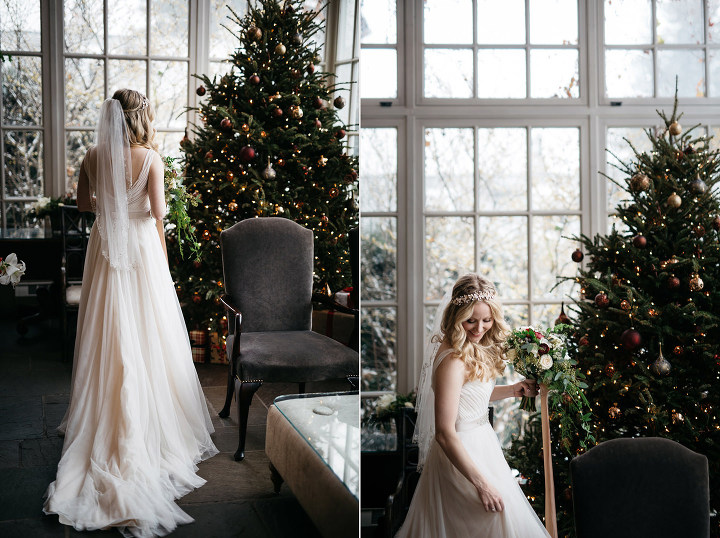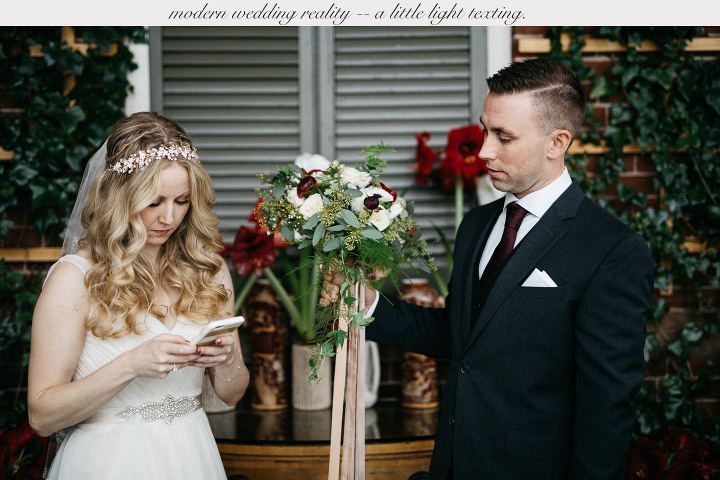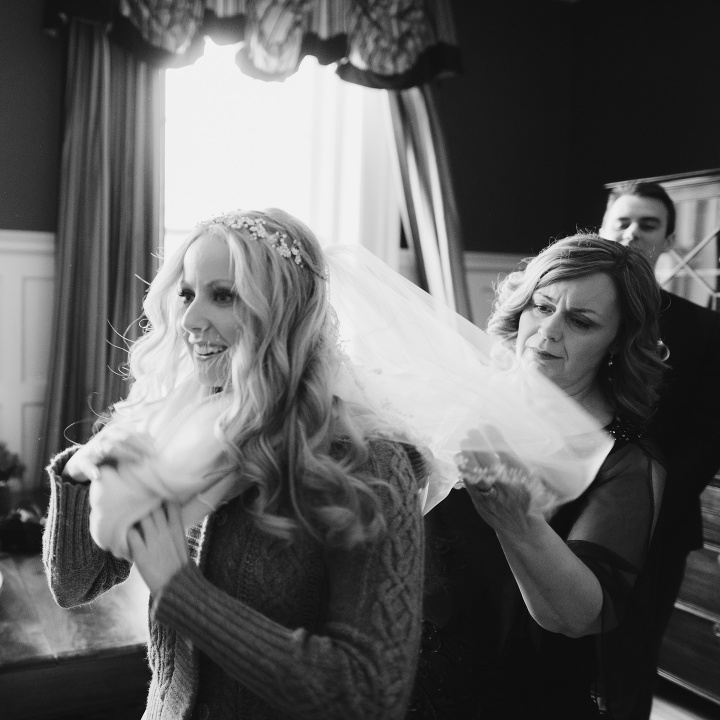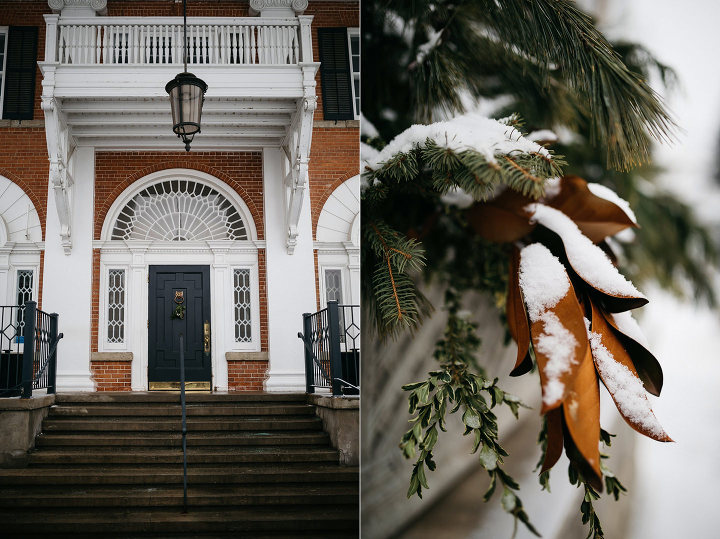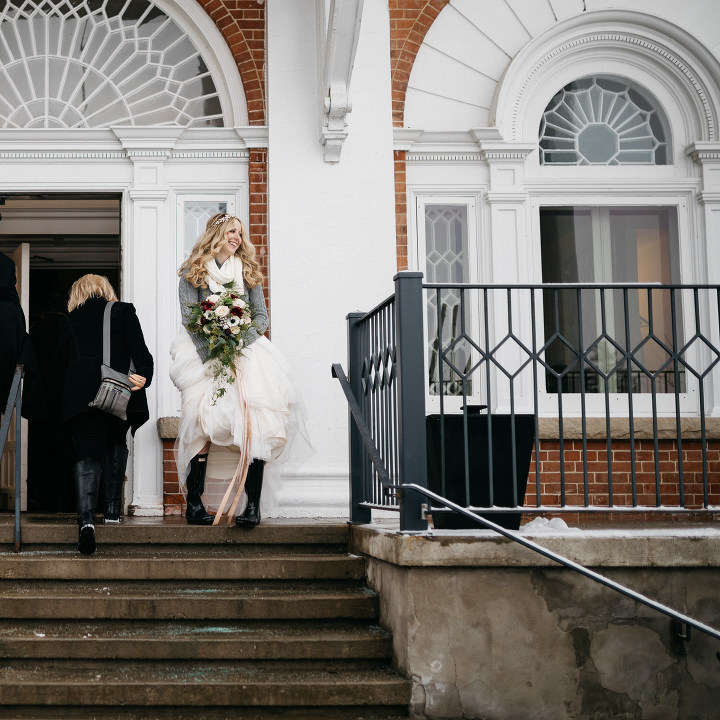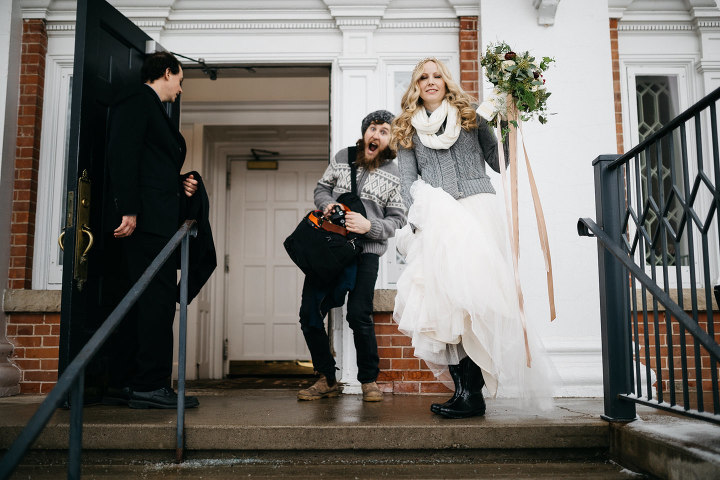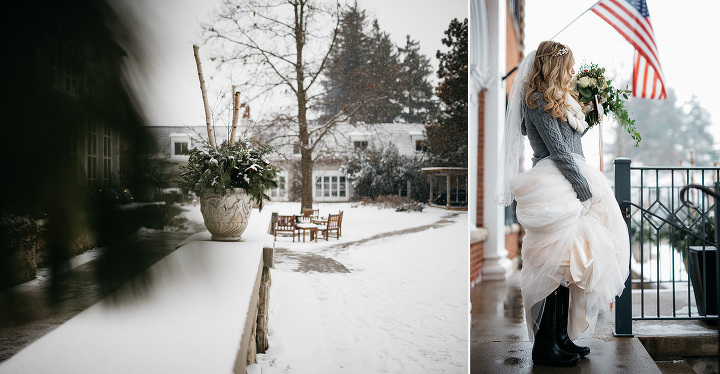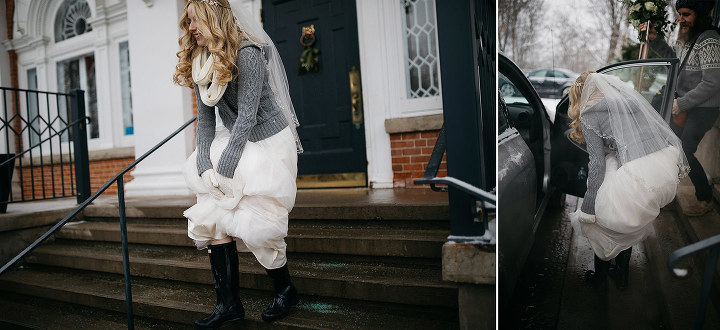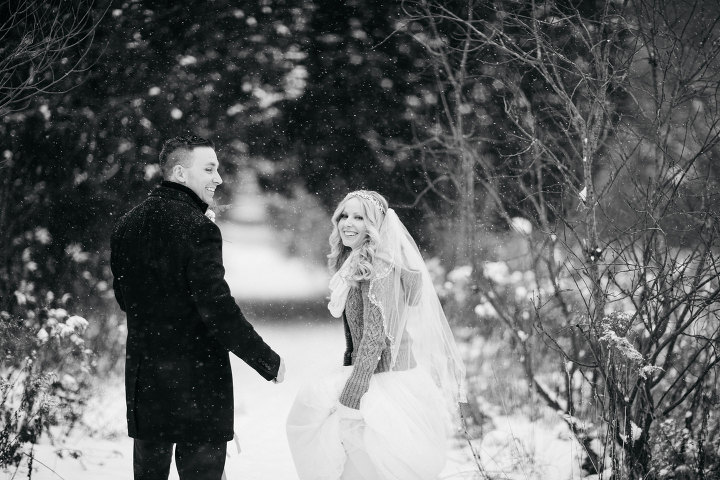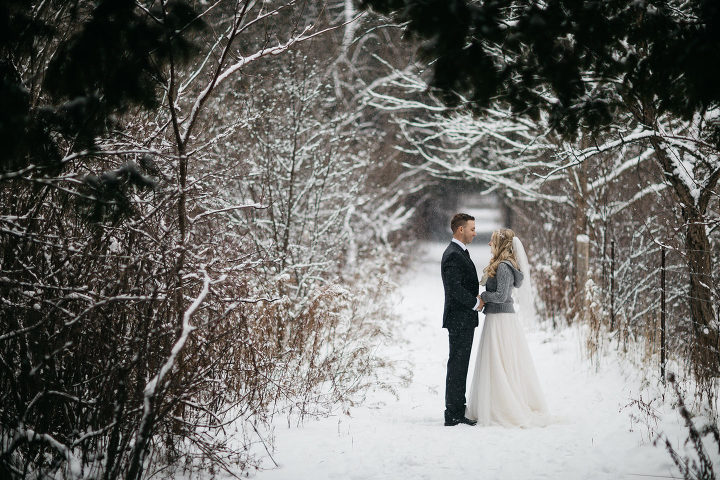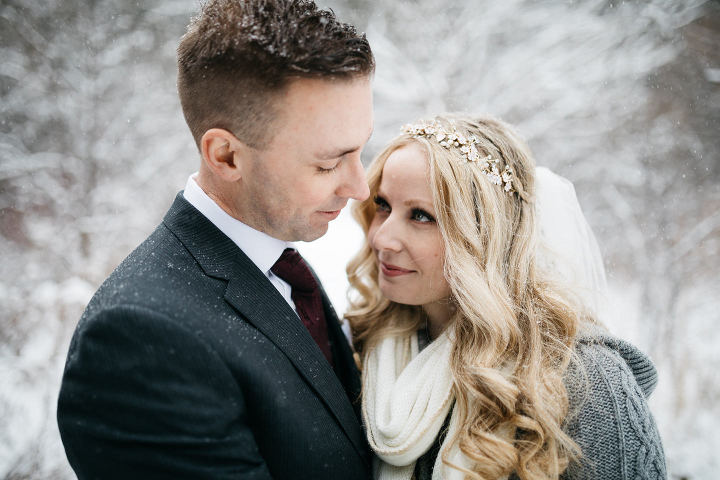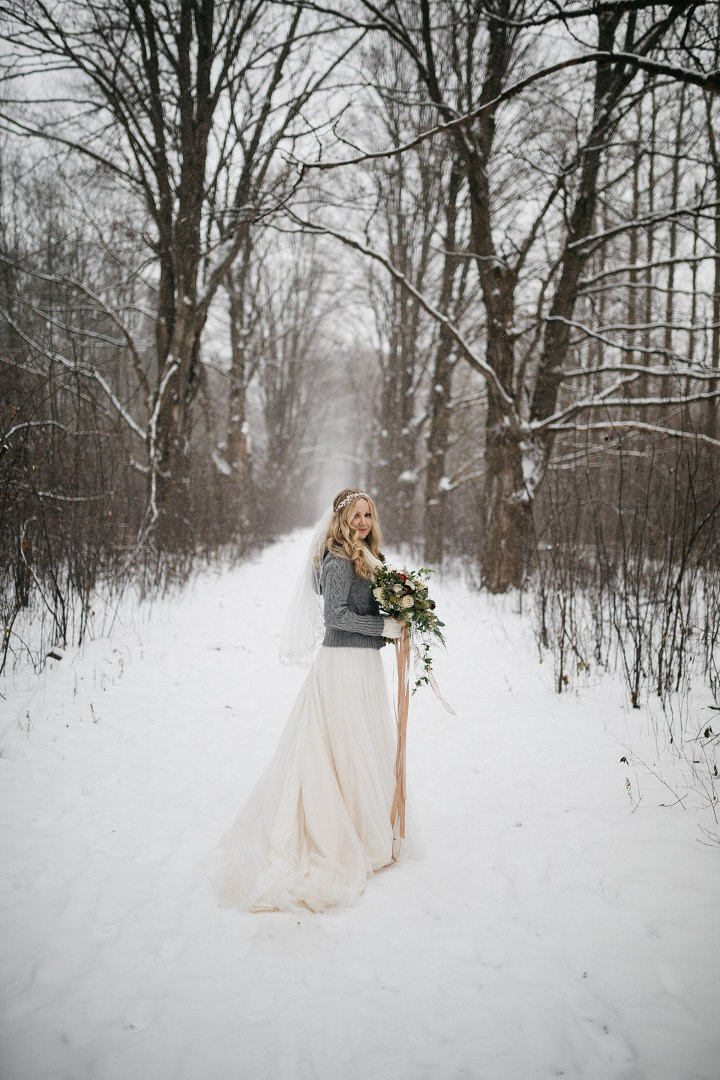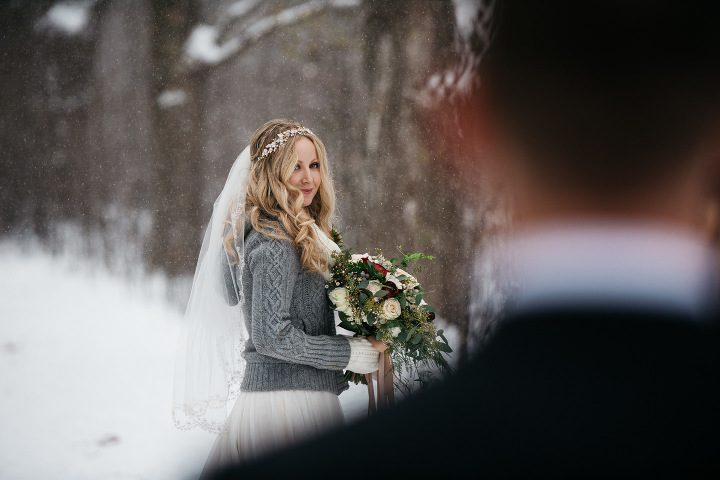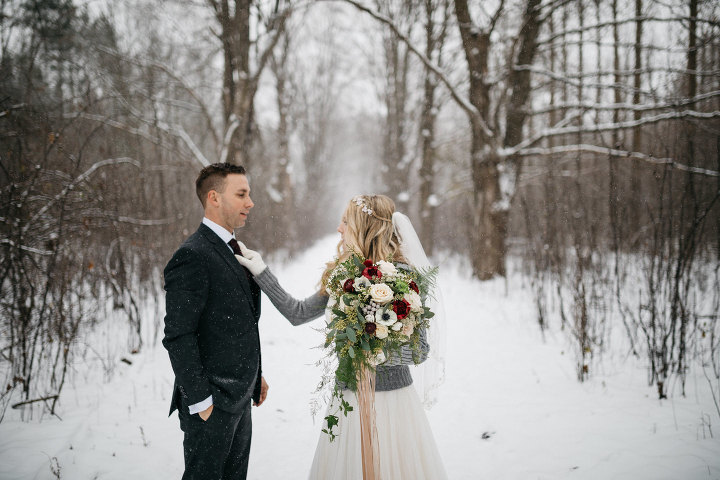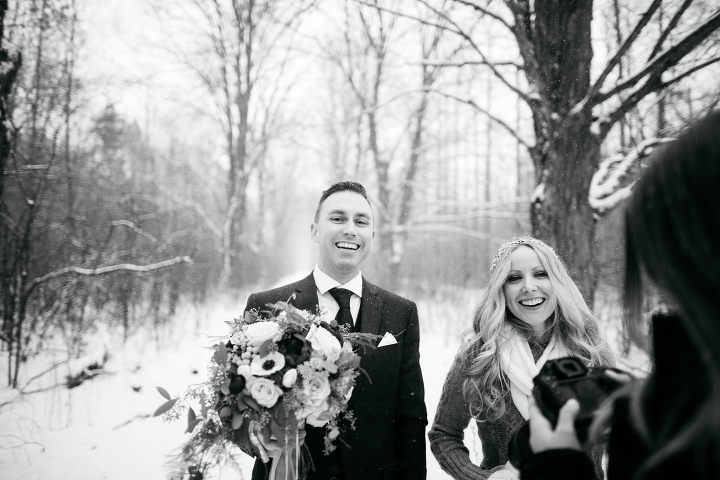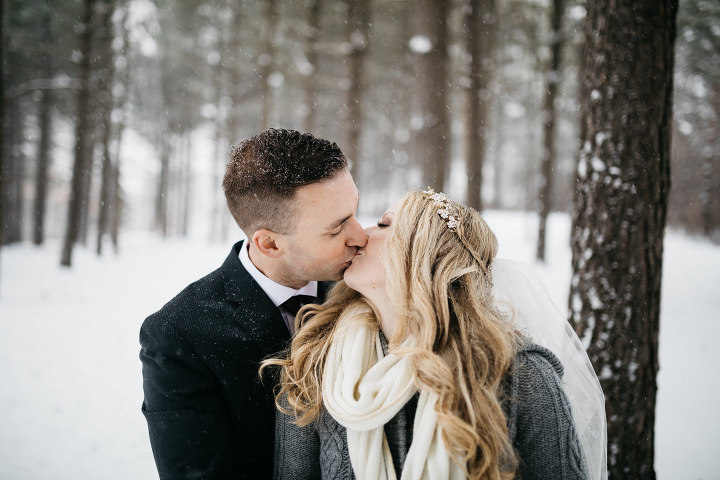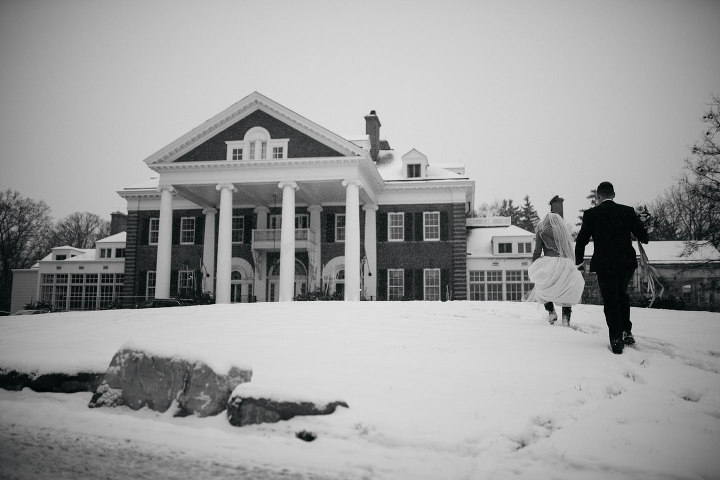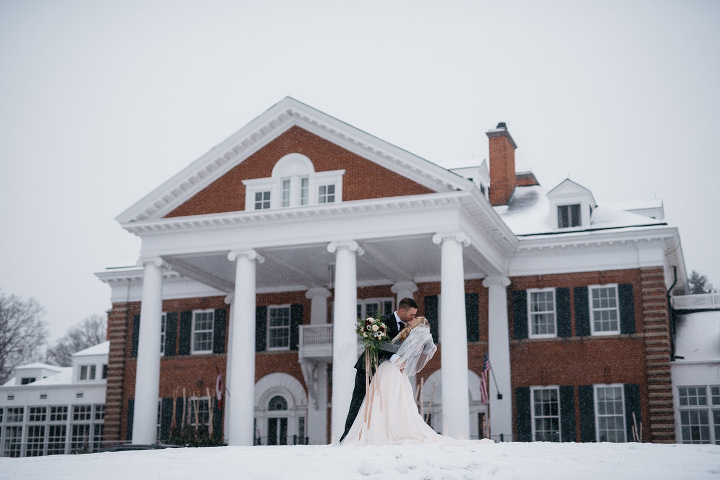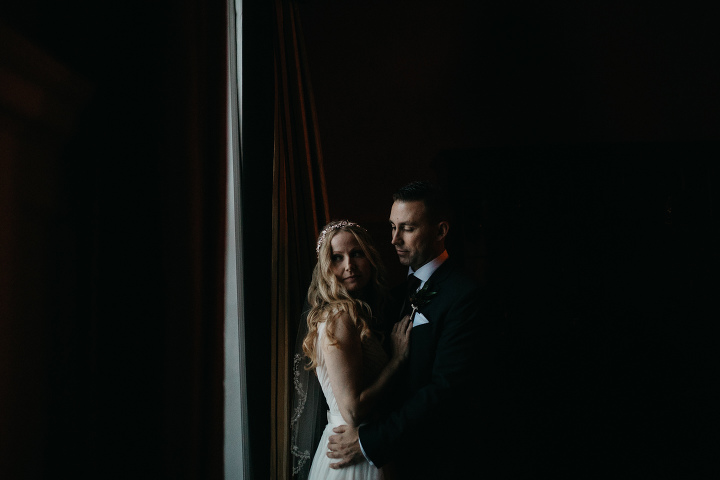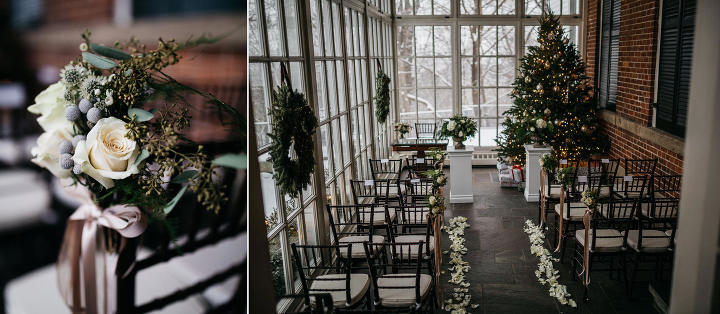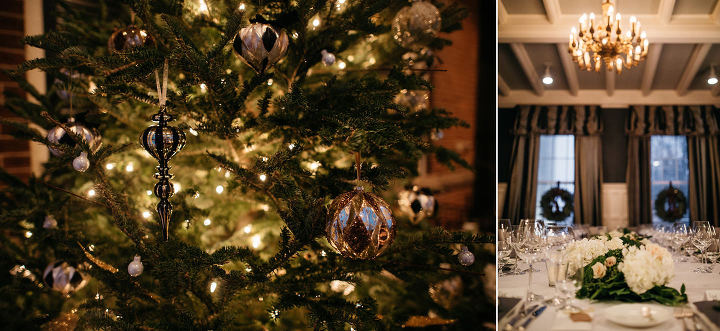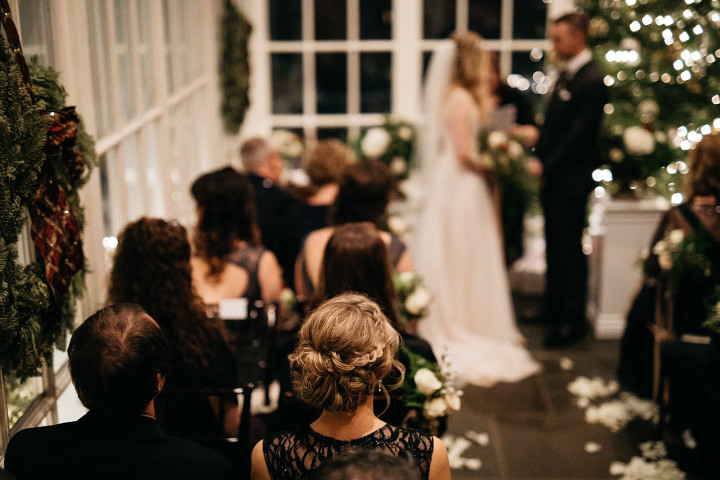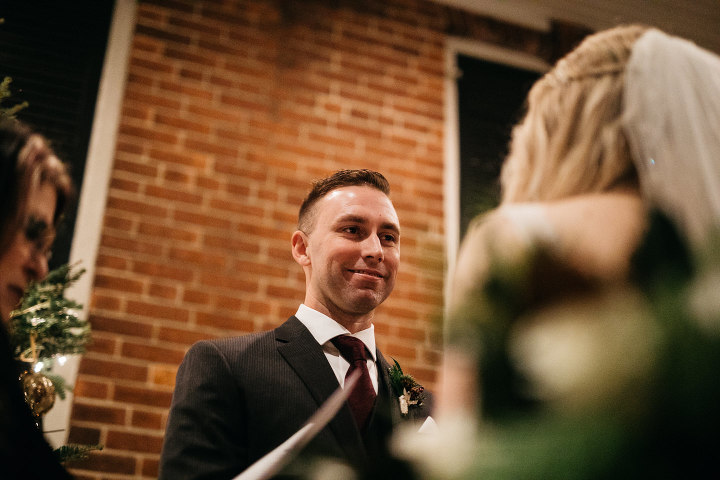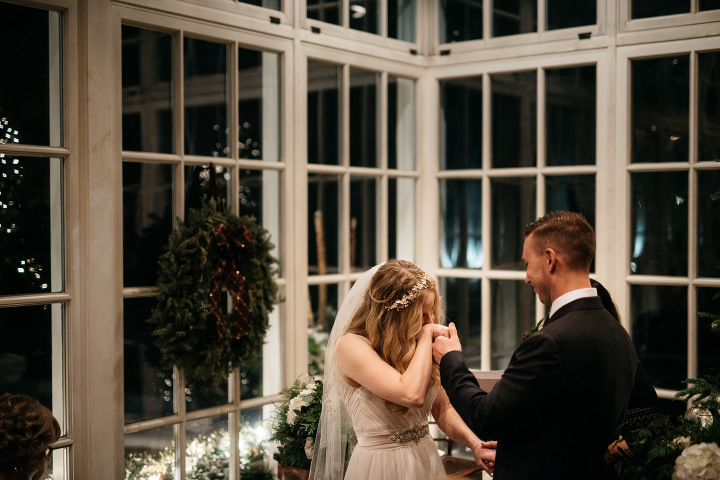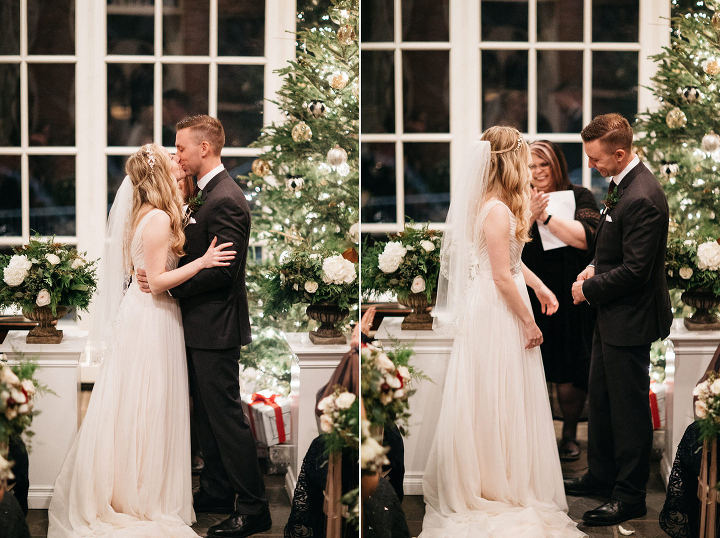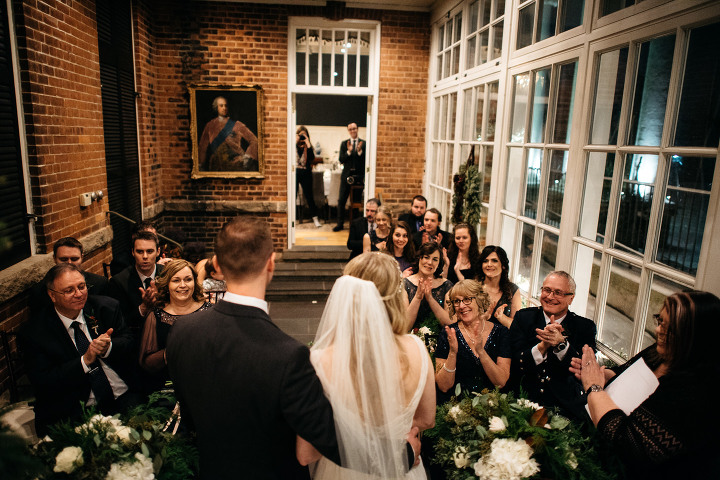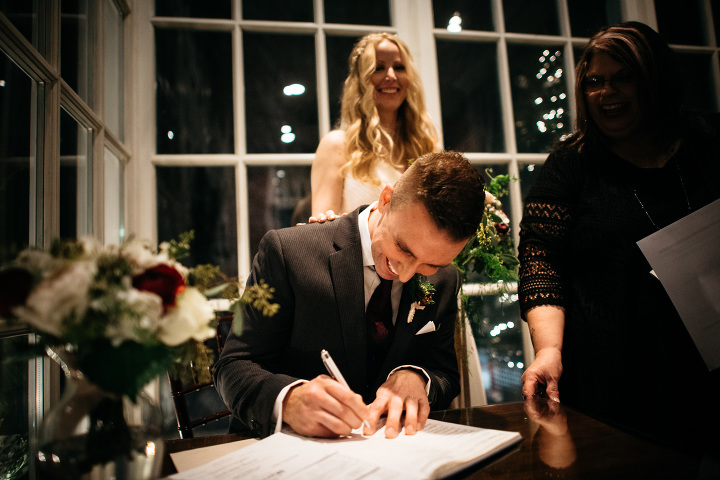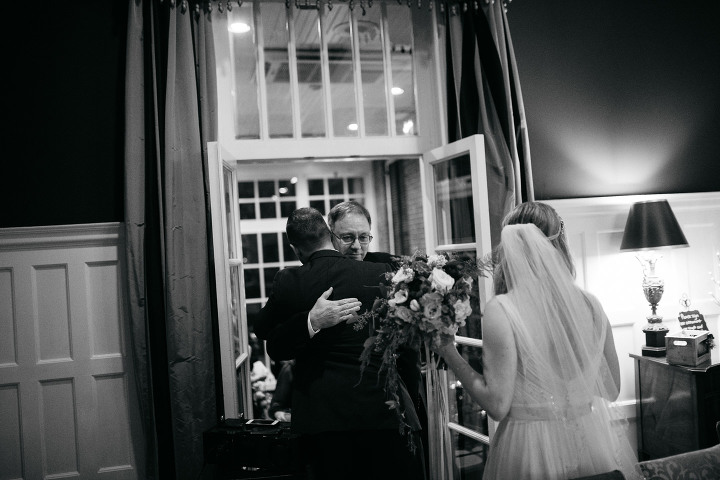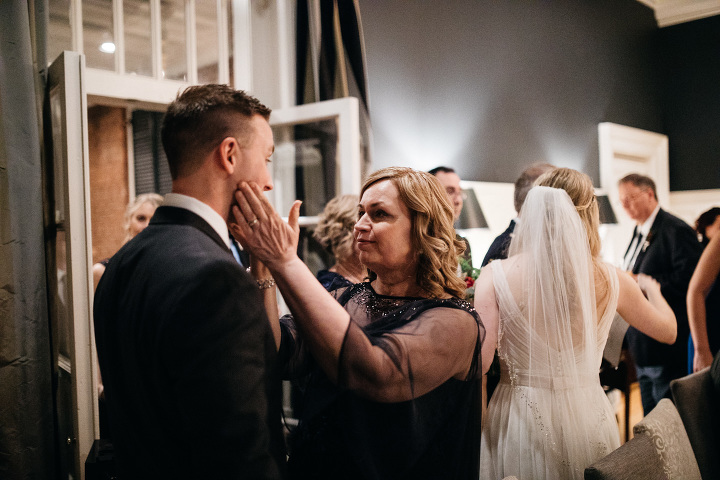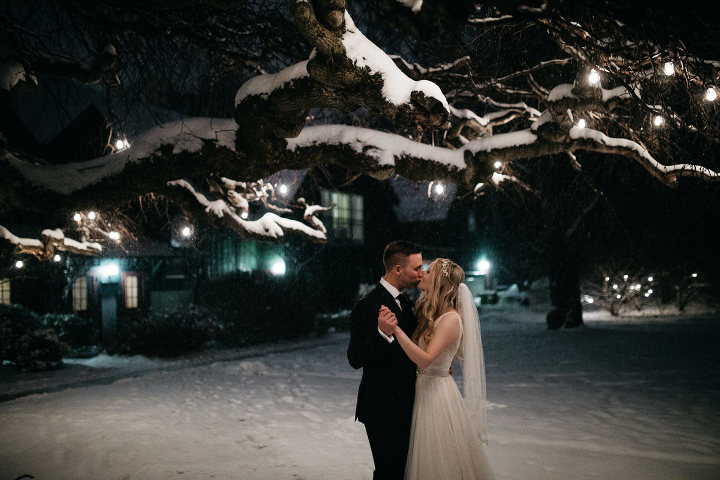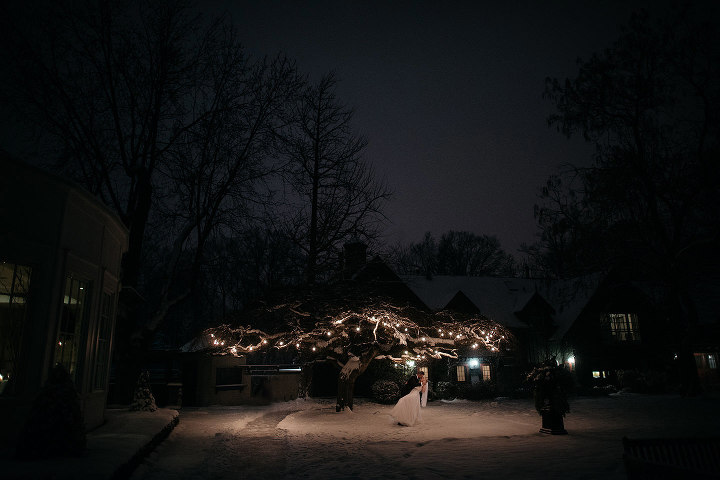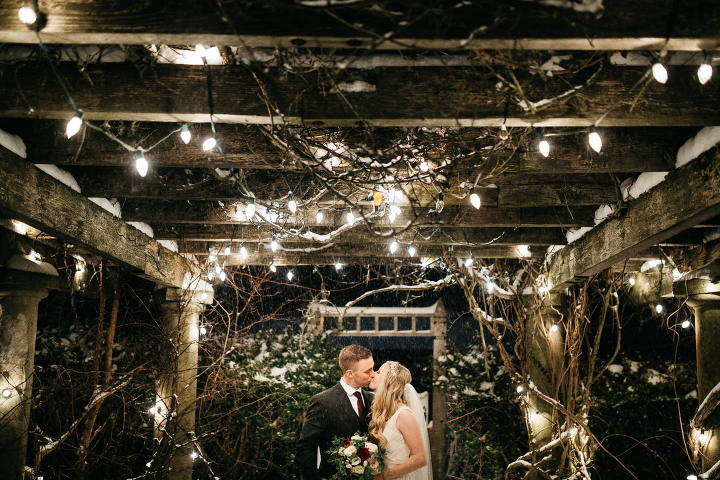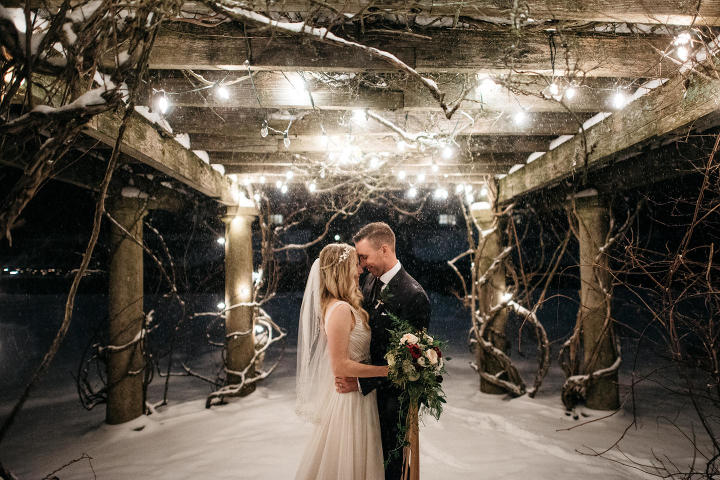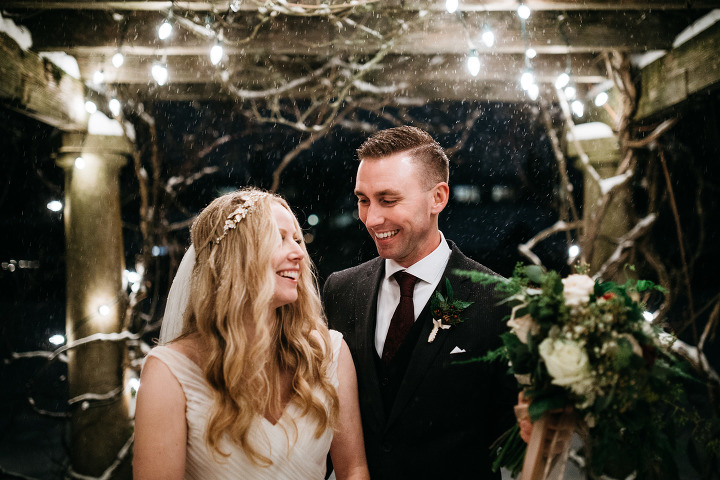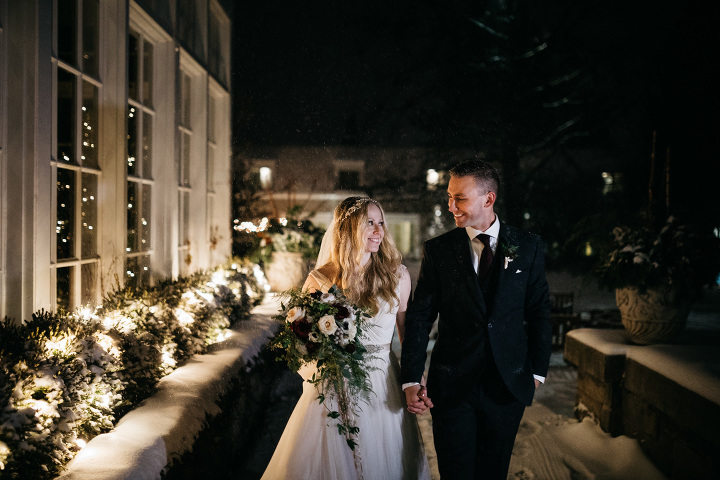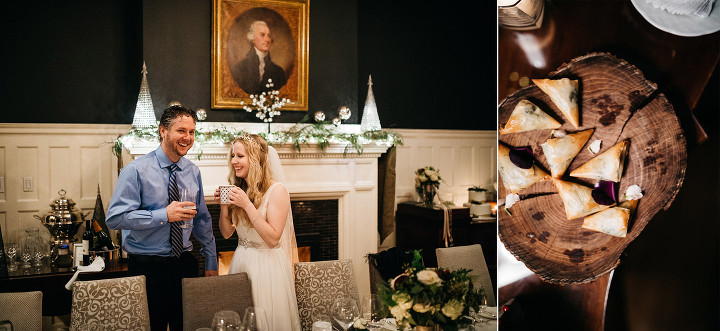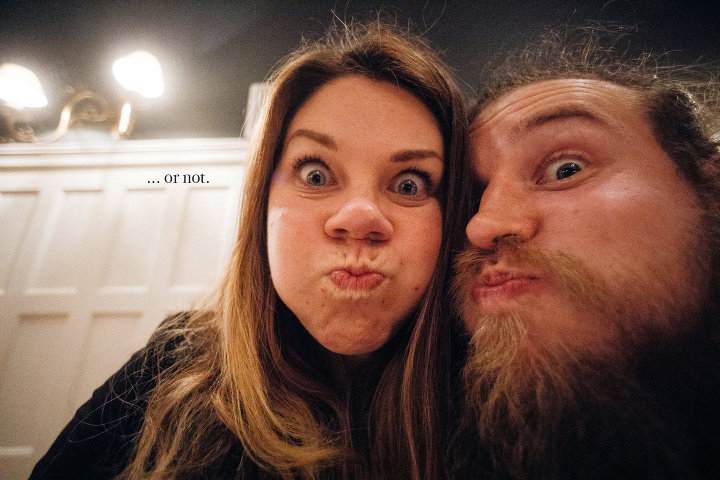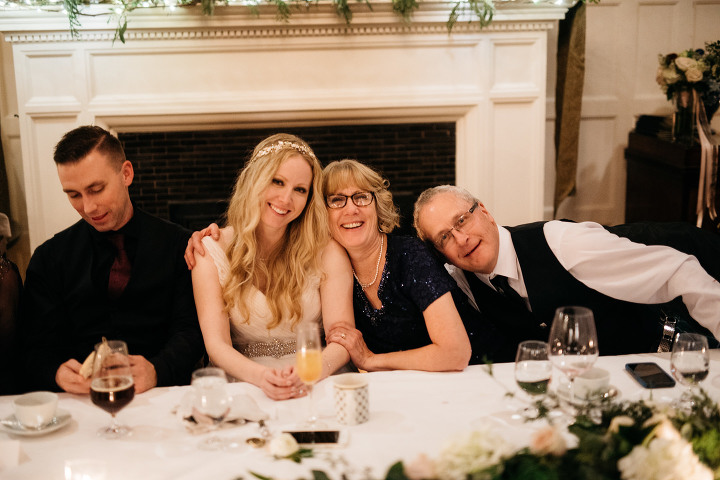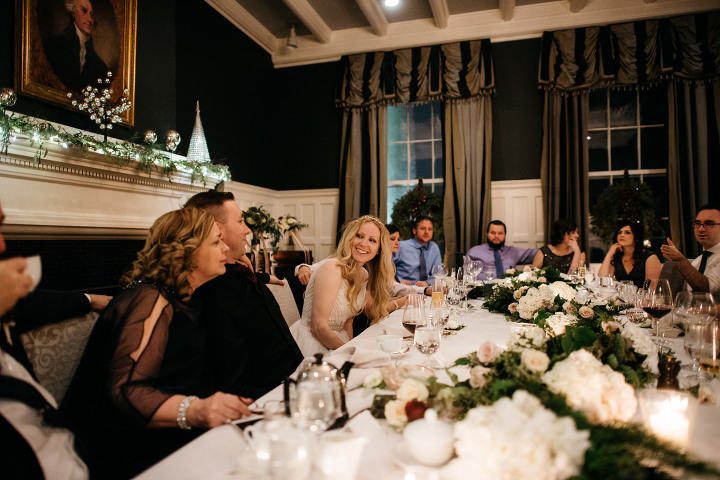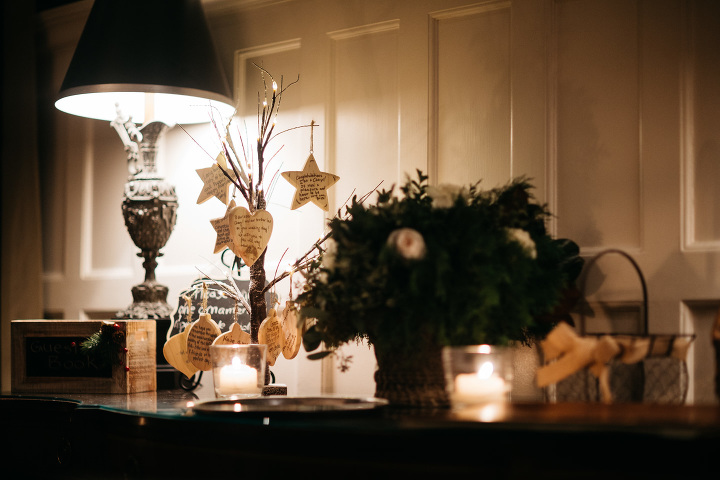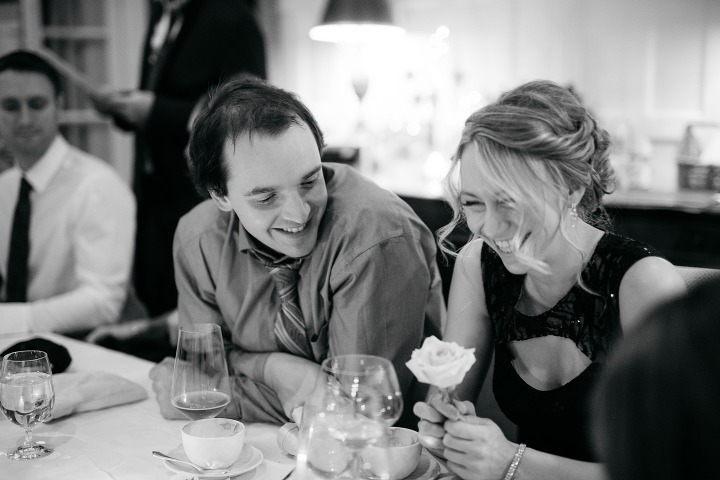 Venue: http://www.langdonhall.ca/
Hair + Makeup: http://www.prettyinpink-mobilemakeup.com/
Florals: http://www.fromthepottingshed.com/
Cake: http://sugarbirdcakery.com/
Dress + Veil: http://www.blissbridalboutique.ca/
Dress Designer: http://www.morileecanada.com/
Headpiece: https://www.etsy.com/ca/shop/LottieDaDesigns
Groom: https://www.mooresclothing.com/mor/index.jsp