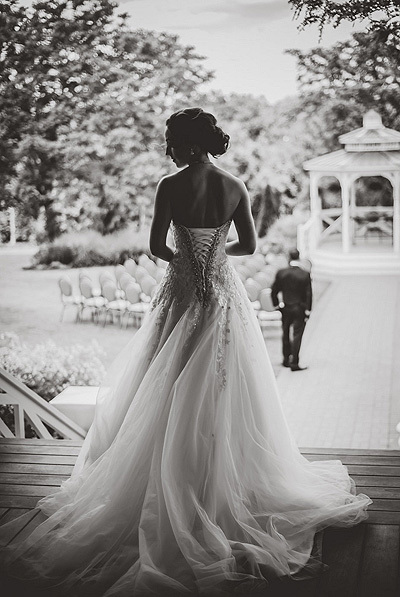 "
If you want to feel like you're hanging out with friends – relaxed, comfortable, able to be laugh and be yourself – give these two a chance. Believe me, it will shine through in your photos. 
They are funny, kind, and have a genuine love and appreciation for wedding photography. They care about you, and your day. They pay attention, and capture sweet moments that you weren't expecting – moments that many people wouldn't even notice. Those are the photos that you'll look back on long after your wedding is over, and smile. 
Lastly – if, by some grave time management error or lapse in professional judgement, shots are missed – details such as your rings/accessories, for example – FEAR NOT. Simply con a friend into hiring Mat and Sara to shoot THEIR wedding, and wear said items to said event. Impromptu dinner hour photo shoots are a complimentary bonus for their favourite clients. Also, make sure to send Sara lengthy detailed emails with a multitude of questions that clearly indicate any neurosis she will need to be mindful of on your wedding day. These are her favourite, and she always answers them graciously and with good humour.
Just don't get too attached to them and force yourself on them once your wedding is over. Clingy Client Best Friend position has been FILLED. "  
Megan & Jay – Married June 14, 2014, Scarborough Golf Club
\~
~
~
~
~
~
~
~
Sara and Mat. Mat and Sara. Choose these two wonderful humans as your wedding photographers and prepare to be absolutely blown away. Words cannot even begin to describe how talented they are. Let's face it, being followed around by not one, but two cameras all day long can be more than a little intimidating; Sara and Mat made it seem completely normal. They have this way of making you feel completely at ease, all while capturing the most breathtaking photos. I could seriously go on and on, but all it takes is one look at their work to understand how incredible these two professionals are. Sara and Mat are truly the best of the best. Book them. Now.
Lauren + Scott – Married August 2015, Piper's Heath Golf Club
  ~ ~
~ ~
~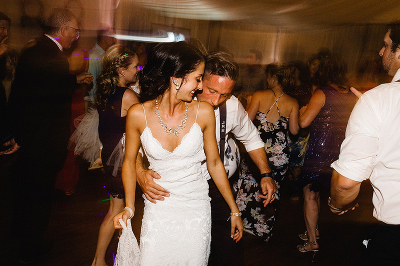 ~
~
~We really can't thank Sara and Mat enough! We were lucky enough to have them recommended to us! From the moment we met Sara and Mat we knew they were the perfect pair to capture our Engagement, Bridal Shower, my secret Boudoir for my husband as well as our beautiful wedding! Every time people see our photos they ask who the photographer was!! We will continue to use Sara and Matt for years to come to capture all of our special moments! If you have the chance to have these two as your photographers you will NOT be disappointed!
Laura + Jon – Married July 16th, 2016, Willow Springs Winery
From a bride upon delivery of her photos:
"ALL THE FEELS. EVERY. SINGLE. FEEL. AND ALL THE CAPS TO GO ALONG WITH THEM!!!! You and Mat are absolute geniuses. Seriously. Everything is captured just so perfectly…even the odd awkward moments in all their glory hahahahaha. You've made my night <3 <3 <3 <3 Excuse me while I go weep and look at them five thousand more times."
The next day, she followed up with, "I know I've said this a bajillion times and I'll say it a million more… YOU AND MAT ARE LITERALLY THE MOST TALENTED PEOPLE ON THE FACE OF THE EARTH. Yes all caps was necessary. The pictures are INCREDIBLE. Anyone who doesn't have you two as their photographers is just plain wrong."
So. There you have it. Don't be wrong. 😀