If you're ever at Jellyfish Restaurant in Punta Cana, do yourself a favour — don't let any time pass before ordering 10 Coco Locos. COCO LOCO. Got it? Coco loco. You want at least ten. Per person. Unless you don't like coconut. If you don't like coconut don't get a coco loco. And also you're crazy.
Jen & Daryl (now Dr. and Mrs. McCleod) spent a week in Punta Cana this past November with family and friends (AND ME!) surrounding their wedding. We did a last-minute engagement shoot the night before the wedding, and since the suite they stayed in was so friggin' magnificent, Jen decided she wanted to do a secret boudoir shoot a couple days after the wedding while the boys went on a deep-sea fishing daytrip. Daryl found out at Christmas when he received the photo album full of his scantily-clad, babealicious new wife. Unfortunately for you guys, those images are not included in this post.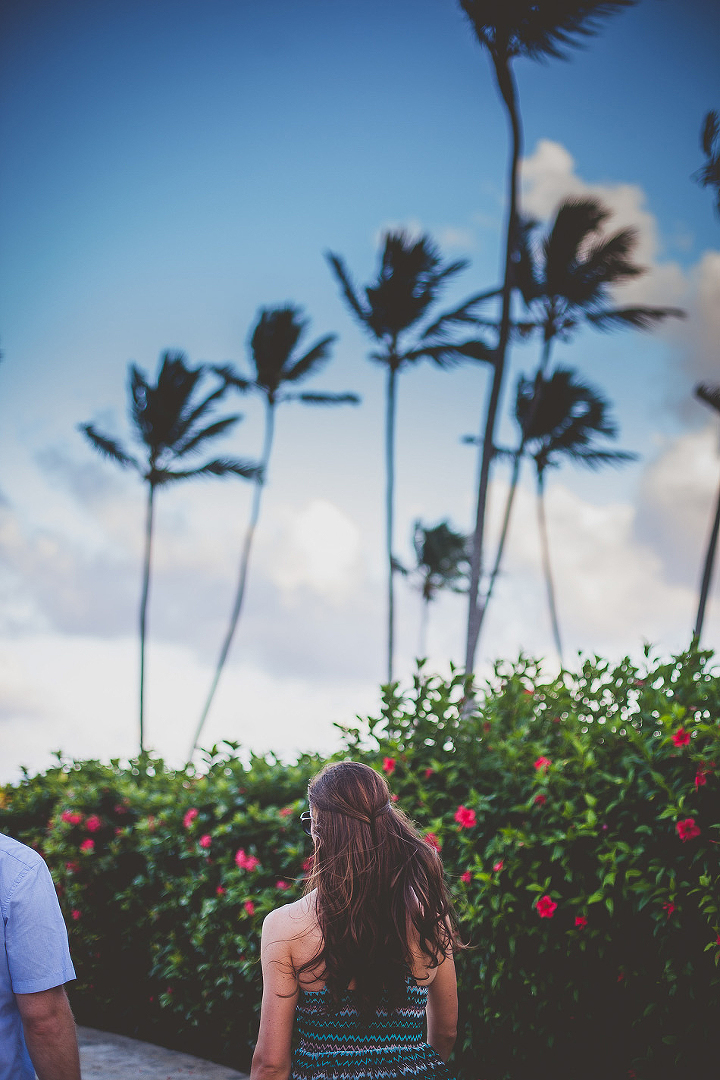 The original plan had been for the pair to get married on the resort, but that quickly got nipped in the bud. Jen got wind of a restaurant down the beach (literally a walk down the beach) that held beautiful events, and thus, Jen and Daryl's Jellyfish Restaurant Wedding was born. And, wowza, what a venue indeed. GOOD FIND, LADY.
The decor options were lovely, and I'm pretty sure they couldn't have possibly made better decisions than they did. The cream and gold tones were complimentary to the sand, the dress, the tans (and tanlines) and the booze. AND THE FOOD. WAS. DELICIOUS. And did I mention the coco locos?! COCO LOCO. SERIOUSLY. TEN. GET TEN. You should probably go to Jellyfish now just for that, actually. Pack yo' bags. Get on dat plane.
go. co. co. lo. co.
And with that, I can't think straight. So, here are some highlights. Let's start with engagement. Ok. Here we go.