Tim and beautiful Taylan! thank. you. for getting married here.
This was our first time shooting at South Pond Farm. Let me telllllll you what we saw. LET ME TELL YOU.
– Absolutely RADIATING (practically dangerously radioactive) love and adorableness from Tim and Taylan,
– Cool barns,
– GOATS,
– rolling hills,
– trees,
– a pond,
– fields,
– a beautiful bridal room
wait — let me stop here and you can *see* the rest below. Oh, and, in true Sara nature, I have of course included way too many pictures of cats, goats, and Mat. 😀 okay, and myself too.
In case you're too lazy to use the google machine, the link to South Pond Farm's wedding website can be found at the bottom of this post, and holy crap we would LOVE to work there again. So, you go there now, and then come back here and hit us up. thanks in advance!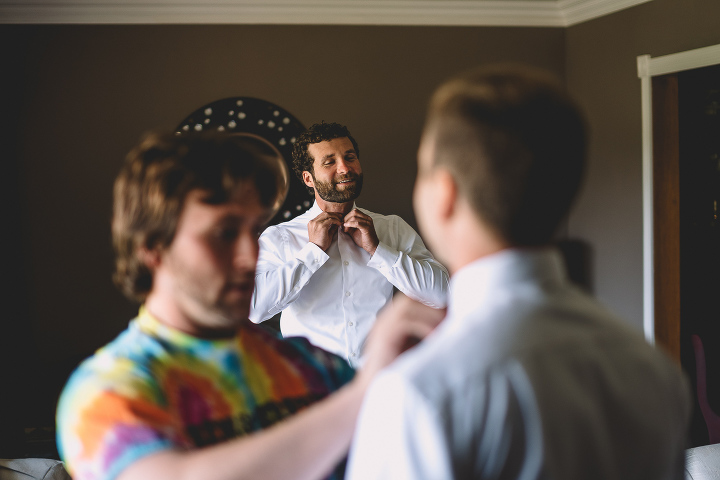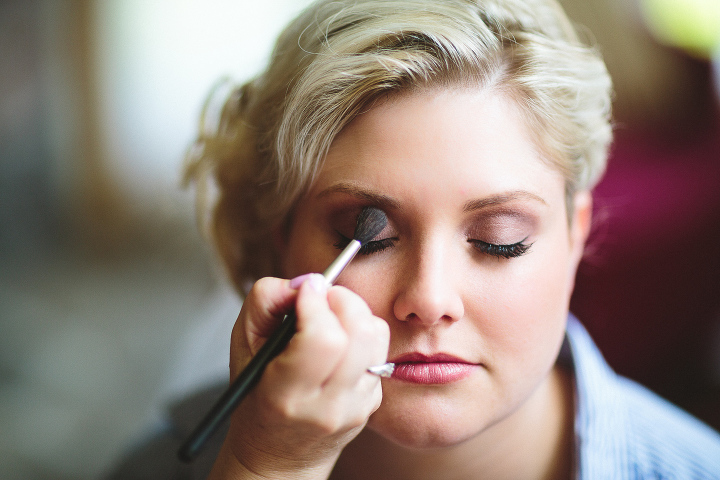 http://www.southpondfarms.ca/weddings-2/